FREDDIE BRYANT'S SUMMER (ZOOM) GUITAR MASTER CLASSES, WORKSHOPS and PRIVATE LESSONS
JUNE 15 – SEPT 15 SUMMER SESSIONS: email freddiebryant@gmail.com to inquire and register!
VOCALISTS also note the courses Freddie teaches specifically for you! See the bottom of the page
Course subjects for the Master Classes and Workshops:
Chords-Chords-Chords: melody, soloing and comping
Brazilian Jazz: samba, bossa, baiao
Blues: from country-blues to bebop
Solo Guitar: composition and arranging
Or personalized study on the subject you love!
Check out the links below related to the subjects above
A few chord melody/solos from Freddie:
Two Brazilian jazz CDs by Freddie:
        Two contrasting blues tunes by Freddie:
An arrangement and two compositions for solo guitar by Freddie:
Already reduced "Covid" pricing with added sliding scale/scholarship possible on request
Private lessons ($75) Jazz, Blues, Brazilian, Latin and Classical or personalized course study
Master classes (5 sessions, 2 hours, 5 students max, $200) personal attention to each student
Workshops (5 sessions, 1 hour, $100) lecture-demonstration format with Q&A
In addition to his teaching at Berklee College of Music (Boston) and City College (NYC) Freddie offers private study at his home studio in Riverdale, New York City (the Bronx) and online through Zoom
Private lessons for guitarists – all levels including classical guitar, jazz, Brazilian and Latin, blues, funk and 12-string guitar as well as…
Private lessons for vocalists – coaching in performance, writing lead sheets, arrangements and song-writing (also see the arranging/producing help he gives vocalists on the Producing page)
See the Workshop page for info on the many master classes and clinics he has taught at Universities around the world.
COVID-19 DISCOUNT: Due to the current economic crisis I am instituting a SLIDING SCALE as needed to make it financially possible for you to participate at this time.
Email Freddie to arrange price and possible scheduling times: freddiebryant@gmail.com
Send your payment via PayPal (https://www.paypal.com/home) to Freddie Bryant: freddiebryant@gmail.com Freddie will receive immediate notification of your payment and within 48 hours will contact you to schedule your lesson times.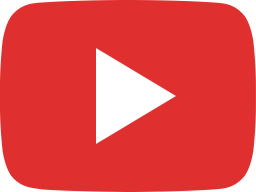 Meet The Faculty: Episode 4: Professor Freddie Bryant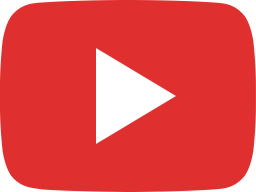 Freddie Bryant- 3rds and 7ths comping on "Mack the Knife"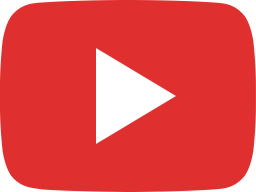 Manha de Carnaval - Demo Tutorial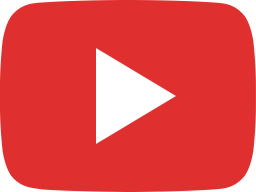 Freddie Bryant: Stella By Starlight (2) - Advanced solo with single lines and chords intertwined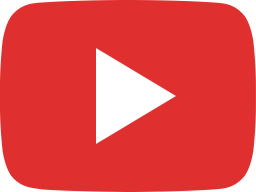 3rd-7th, Guide-tones, Voice-leading with STELLA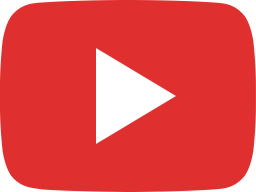 Goodbye Porkpie Hat tutorial by Freddie Bryant