Film score – COMPLICIT (2017)
Freddie was commissioned to write music for the award winning film Complicit, about the life and struggles of workers in Chinese electronics factories. It is a moving and powerful work that has shown around the world at film festivals as well as the U.N., the EU Parliament and the House of Lords in London.
The full film is available on YouTube and Amazon outside the U.S. It will be released in the U.S. in 2020. For more information: http://www.complicitfilm.org/
Here are two excerpts of the score (without visuals) from the opening and closing credits.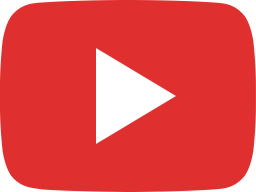 Complicit opening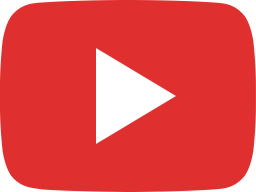 Complicit Final Scene